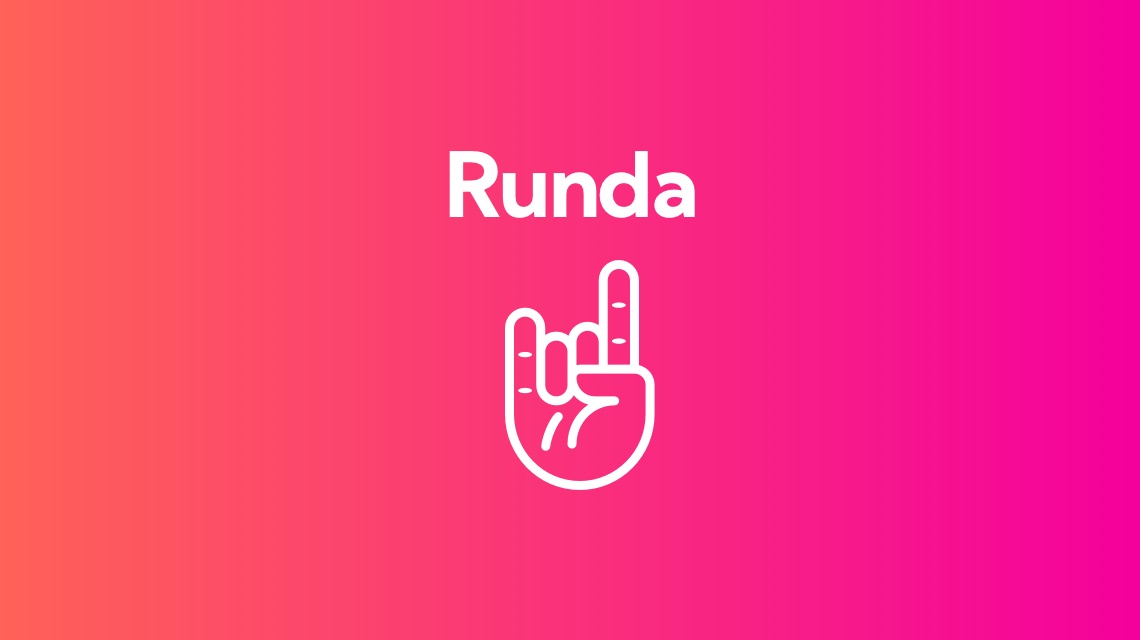 Membership
Become RUNDA member
Breaking the rules!
Leveling the playing field for independent music companies and
their artists across the Balkans The Regional Association of Independent Discographers - Regionalna udruga nezavisnih diskografa (RUNDA) is a voluntary, non-partisan, non-profit, non-governmental association
which promotes, in accordance with the law, the interests of record companies or individual professionals who make music recordings and who have the status of independent record companies in the relevant regional markets.

With Runda you will be part of the growing international community of independent labels!
1. Benefits: From tickets for music biz events, conferences to festivals, contacts in business, lobbying, experts' advice to legal and business support.

Benefits examples: 
- All Runda members will receive a discount for Merlin membership!
- All Runda members will receive a discount for service Linkfire.com
2. Education: You will be getting free education and an invitation to Runda events and Indie events around the world. We will help you grow your label with the resources we will provide. 
4. Protection: Runda is working on your behalf and lobby for the benefit of its members. We will be your voice in the industry.
5. Representing: We want to create a positive image of the Balkans' music industry and bring more opportunities to the region. That's why we already made official Spotify and YouTube workshops. 

Powered by IMPALA:
Runda is supervised by Impala, the largest indie music community in Europe

Membership fee: 
We are all different. Big, small, old, new, different countries. The membership fee will be adjusted to fit each specific company