Back to all events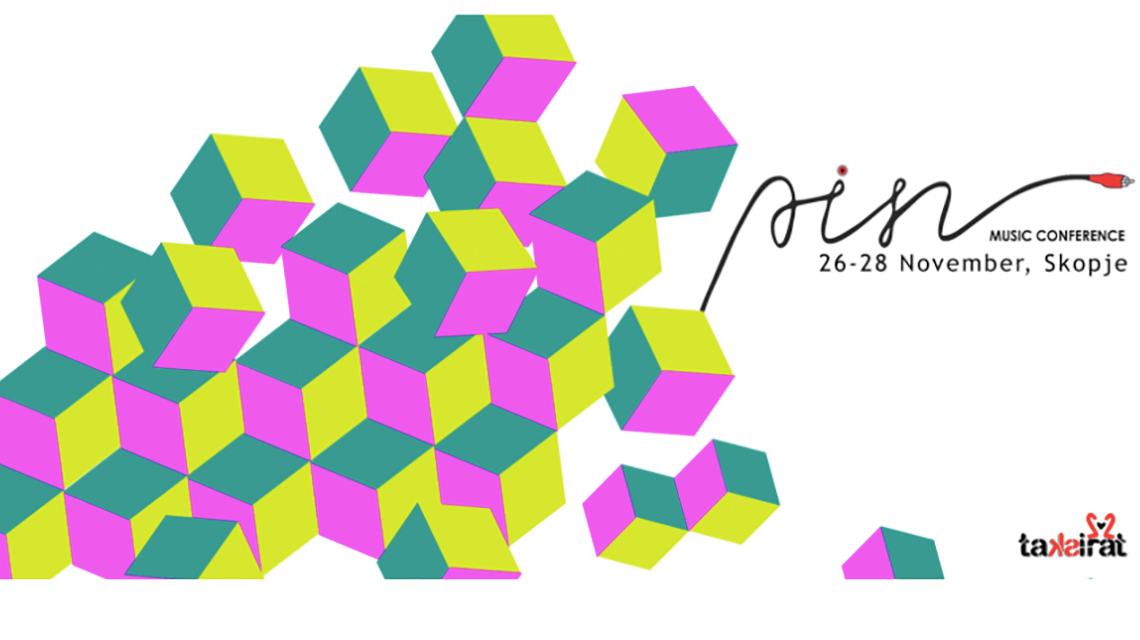 17. 11. 2020.
PIN Music 2020
PIN MUSIC Conference & Showcase
Organized as a part of the renowned Taksirat Festival, the first and only music conference and showcase festival in Macedonia is proud to announce its 7th edition! This year's conference and showcase will take place at several locations around the capital Skopje, from 26-28th November 2020. 
Once again, PIN will host the best new music talents from Macedonia, the region and Europe, and the most relevant names in the music industry - bookers, agents, promoters, journalists.  

Together, we will focus on joining our forces and discovering fresh ideas for the music industry. We will not only discuss the current situation in our industry but also try and find relevant solutions and help each other through these difficult times. PIN's main objective is to bring and grow positive development in the Macedonian cultural scene by learning and sharing examples of the values and experiences of the prominent music professionals and creative minds that visit the conference.
BE A PART OF PIN MUSIC CONFERENCE & SHOWCASE
 
Every November, Skopje is the creative center for hundreds of music promoters, producers, managers, enthusiasts, creatives, and representatives of the biggest festivals in Europe. 
Hurry up and get your pass & all the benefits PIN offers to our dear guests. If you want to be a part of this year's PIN edition, you can register 
⬇️
HERE
As always, PIN is free of charge for all our delegates.
Come to Skopje and we will take care of the rest!